iOS 12 Public Release already Released?
iOS 12 Public Release already Released?
Apple just finished their "special event", which contains basically two main parts: Apple Watch Series 4 and iPhone Xs/Xs Plus/Xr.
However, for a car owner, the most concerned part for me is the release date of iOS 12 Public Release – which will feature the 3rd party navigation apps on CarPlay.
I really love CarPlay, and it is a great feature – but how can I love the maps when Apple Maps is giving me some crap like this (there is no right turn limitation here, and traffic situation is normal):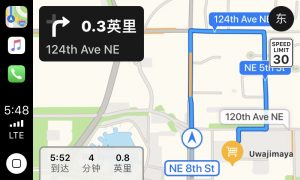 As said in the speech (and according to iOS 12 website here), iOS 12 should be available on Sept 17th.  However, I do receive the non-beta release (as shown in the update title) two hours after the speech.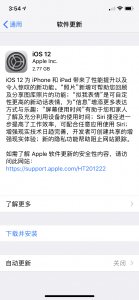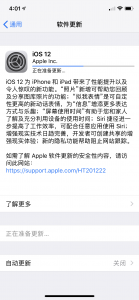 I do have the description file of beta release, but I just don't know why this is happening. Is this because the maintainer of version control clicked the wrong button, or this is for beta-receivers only as well? Several other friends are receiving this as well. The common part is that we all have beta-version description file from Apple. Someone who does not have this description file told me that he still gets stuck on 11.4.1.
Actually, from what I've seen from Apple Developer website, this is the GM version of iOS 12. Only several hours later, I received an email from Apple Developer that the App Store is ready to accept new iOS 12 SDK compatible Apps to be submitted to App Store.
Nevertheless, I'm updating my system. I hope my favorite navigation apps (I usually use Waze and Google Maps, then 高德地图 in China) can support CarPlay ASAP. Of course, these three fav navi apps for me were confirmed by Apple in the WWDC 2018 to support CarPlay. I just hope that they'll put their upgrades to App Store ASAP as well.